The dodocool, Koogeek and Meterk brands return to the attack with many products on offer on Amazon, all available via discount code ....
The dodocool, Meterk and Homgeek companies provide us with new coupons for some of their products on Amazon. Articles ...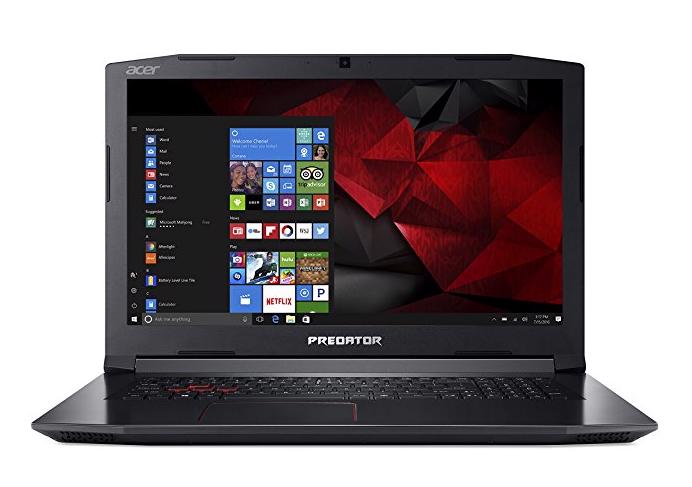 Amazon, the e-commerce that for the fourth year in a row has been awarded for the best service in Italy, is preparing ...
dodocool, Koogeek and Meterk tempt us with new coupons valid for many products on the Amazon online store. New...
New Amazon offers for many dodocool, Homgeek and Meterk brand products. Among the promotional items we find many hi-tech accessories for smartphones, for connectivity, ...