Among the innumerable offers of the Cyber ​​Monday he certainly couldn't miss it Nintendo, with games on offer for its flagship console. Only for today and for a few more days you will be able to buy the game directly from the online shop Super Chariot at an embarrassing price, discounted of 95%.
Nintendo Switch: Super Chariot at this price is practically a gift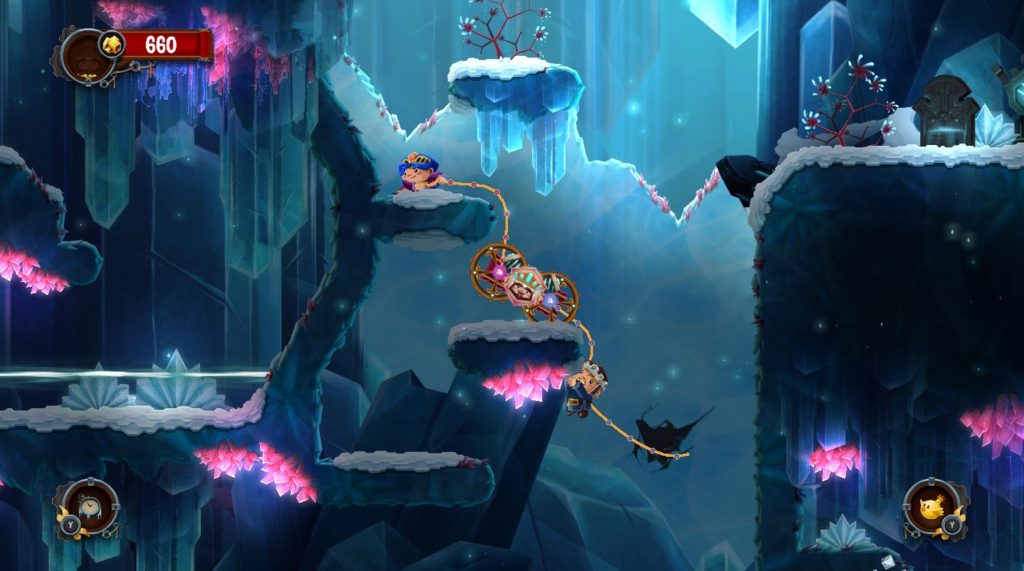 Thanks to the sensational offer Nintendo for the Cyber ​​Monday you can take home a game for the record price 0.99€. The offer is interesting since the title for Nintendo switch, launched just over a year ago, today costs around 19.90 €.
Click here to download the game
Thanks to the time offer, you will have the opportunity to pay just under 1 €. Remember to hurry up as the product will be discounted only until Wednesday, the 4 December.
Super Chariot it's a platform 2D designed for Nintendo Switch which can be completed in cooperative or single mode. You will face adventures through picturesque settings, in between 25 different levels.