Shein has recently become a real point of reference for the purchase of clothing low cost precisely for the quality offered, compared to a very low price. Price that can be, thanks to the coupon in question, even more convenient. By applying the code dedicated you will have the opportunity to save 30 € on next order. How to apply it? Just follow a few simple steps, let's see it together.
Shein discount code: save 30 € immediately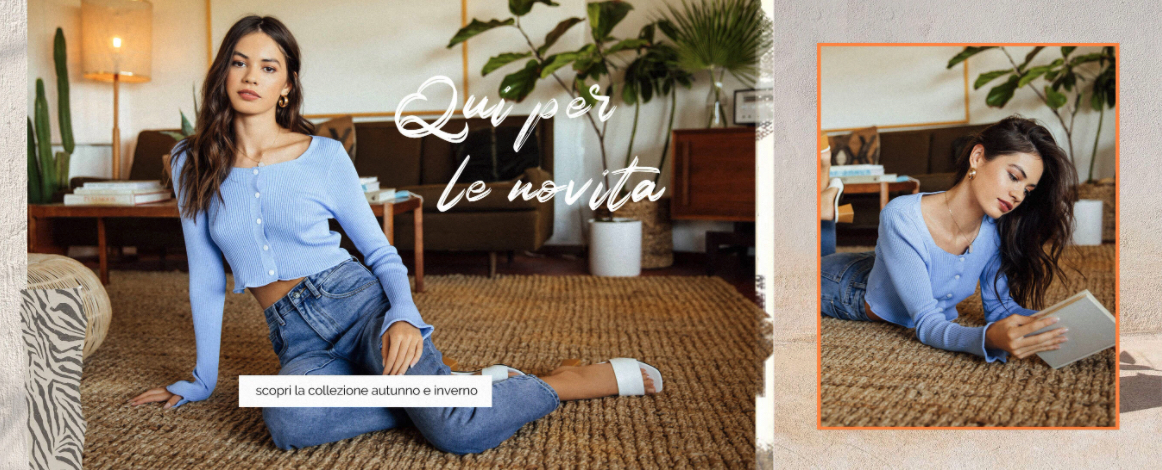 Thanks to Shein discount code of October 2020, you will have the opportunity to save well 30€ on a minimum charge of 149€ to this page. To use the discount code, therefore, you will have to connect to the store, and choose what to buy, up to a minimum of 149 €.
After having "filled the cart" you just need to proceed to check out. At this stage you will have the opportunity to apply the coupon in the dedicated area. More precisely, just type the code SADIT30 and proceed with the purchase. By doing so the total amount will be 119€.
Don't want to reach this expense? Don't worry, Shein also brings the coupon with him "LIGHT" which discounts respectively:
-5 € on 39 €;
-15 € on 79 €.
For all fashion offers, in real time, from Shein, Amazon and not only that, we advise you to follow ours channels Telegram dedicated.