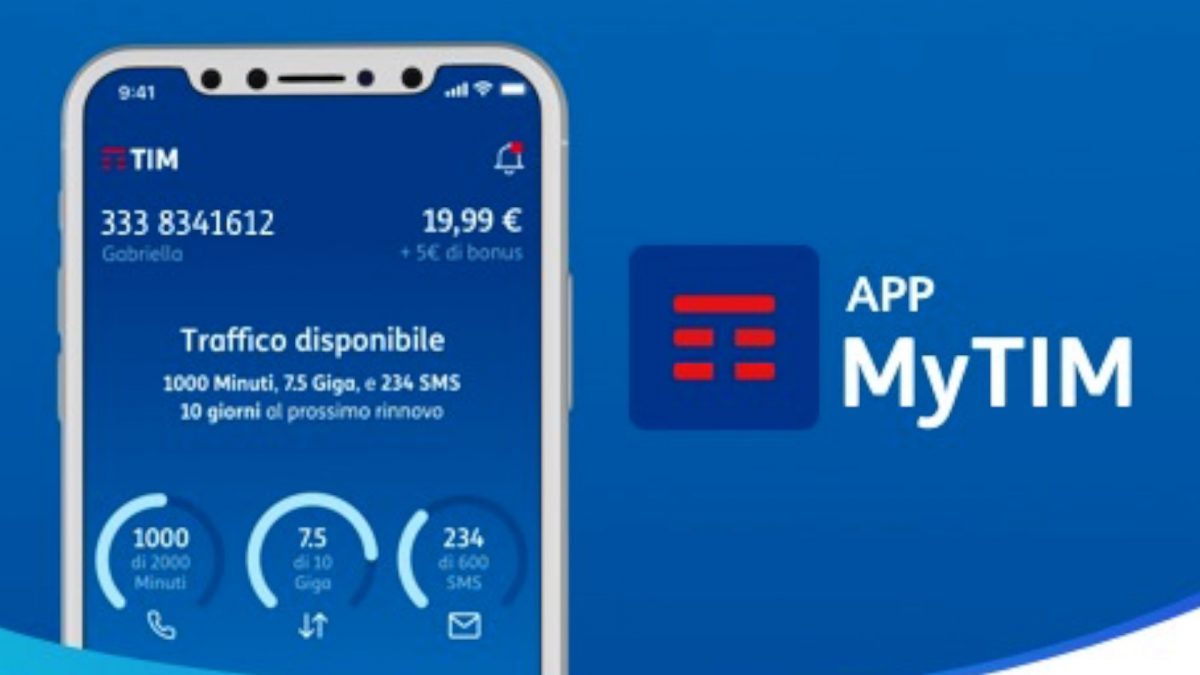 Return the promo TIM presented in combination with PayPal. By reloading today, the operator will reward you with 5 € di Extra credit. The promotion Online recharge with PayPal will be valid until today's 23: 59, July 19 2019 and is addressed to TIM customers prepaid. Let's find out how to proceed.
5 € bonus credit reloading with PayPal and TIM
First we clarify that the payment of the bonus by 5 € will occur at the same time as you recharge using the PayPal service. Basically, the operator will reward you by offering you 5 € more than the selected credit.
The promo can be used if recharged with the MyTIM app or via the official website TIM.it. The only limit to be respected is the minimum amount. You can use the 5 € free of charge only by selecting a recharge size greater than or equal to 15 €. The bonus offered is neither transferable nor refundable.
We remind you that the MyTIM app, for those who have never used it, can be safely downloaded from the Play Store and the App Store.