OVS is definitely one of the chains of clothing for men, women and children among the most important and appreciated in Italy. And when there are discounts and promos they are really hard to miss. Below, we present the most interesting ones.
Here are the most interesting discounts and promos from OVS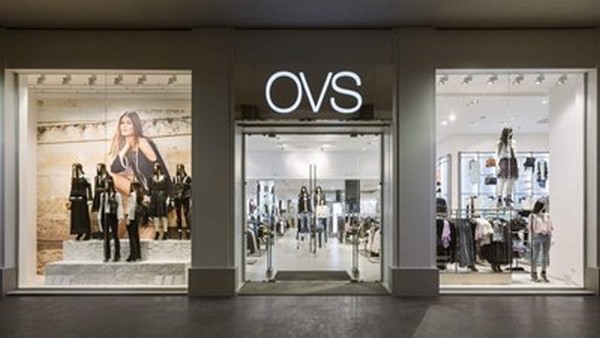 Discount code: 30% with OVSiD
Thanks to the interesting fidelity service OVSiD, registered users will be able to get one discount 30% on selected OVS products.
Promo Denim: -50% on the second pair of jeans
Other excellent offering is about buying a second pair of jeans at half price. In fact, by buying one at full price, you pay the other with a discount of 50%.
Men's Shirts Special Promo: Third shirt for only 1 €
Promo not to be missed is it Special Men's Shirts di OVS, Where the third shirt that you buy, you only pay for it 1€.
Discount Coupon -25 € for new subscribers to the Newsletter
convenient good for new members to the Newsletter di OVS, which gives you well 25€ di discount.