The new academic year is upon us, while the school year has just begun and equip ourselves with the necessary texts. For this, Mondadori has launched the discounts until 60% on books university and the 15% on the books of music e school textbooks.
Mondadori: here are the methods for a 60% discount on university texts and 15% on school books and music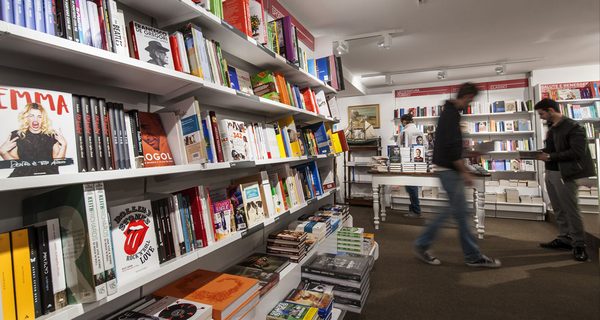 Up to 60% discount on texts for university students and professors on Mondadori
Very interesting theoffering up to 60% for a period extending up to January 30 2021 for all testi to university e teachers on the site Mondadori.
15% discount on school books
Mondadori also discounts until 15% school books, being able to search for the texts selected for their class on the site's convenient search engine.
Up to 15% on musical texts
Finally, very good discount until 15% on the catalog of music books, with great biographies of the best current and historical artists.