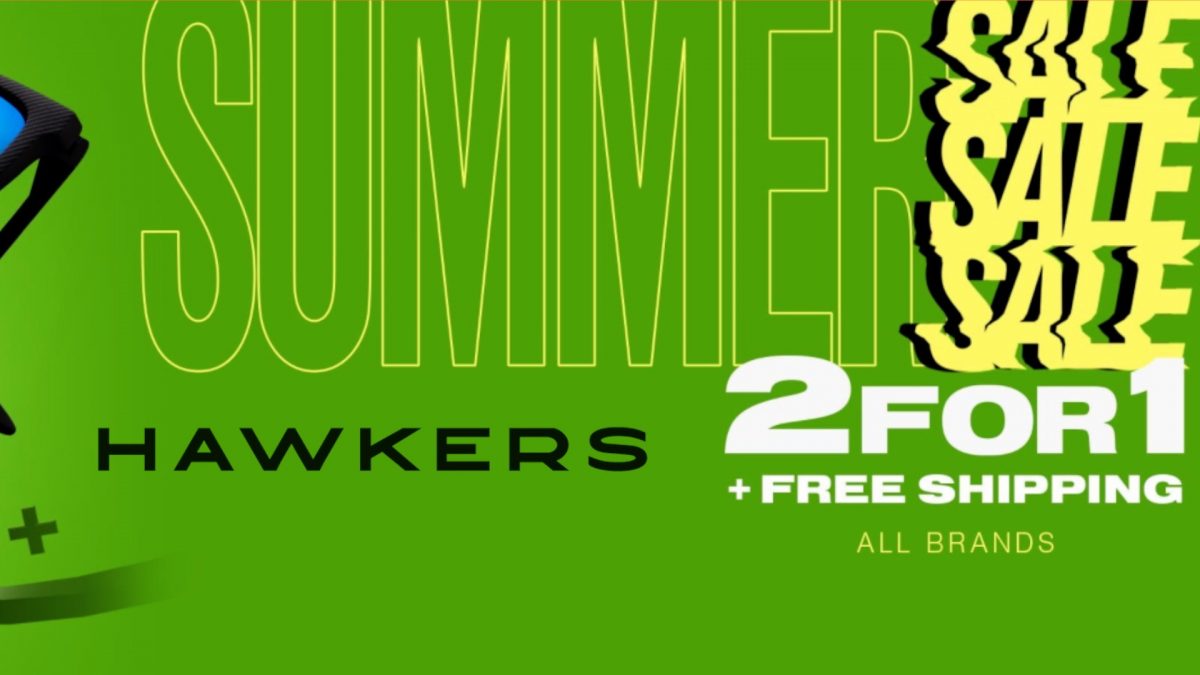 It does not stop the trail of summer sales which is conquering so many users. In addition to all the other offers we have already proposed, here is a new initiative. Hawkers he decided, in fact, to launch a promotion 2 x 1 on its website online. Taking part is very simple and could get you in tribute a product, to be chosen from all the brands in the catalog.
Hawkers launches the new promotion, with free shipping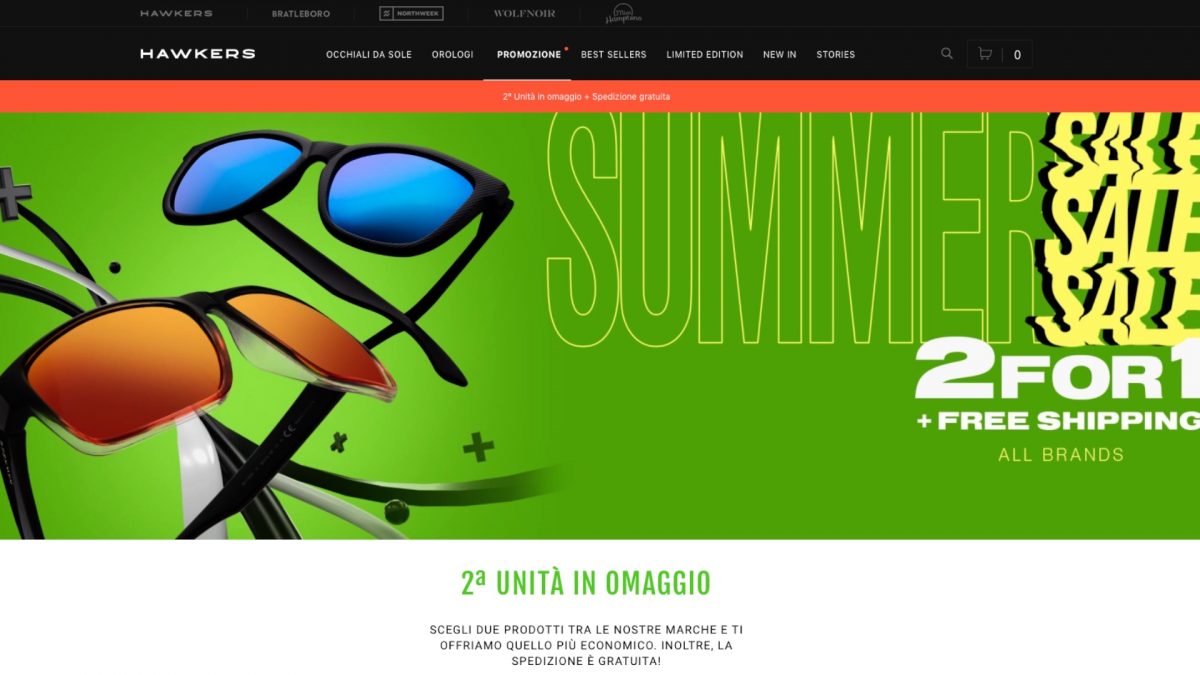 Shopping two products within the vast catalog, on the site Hawkers, you will be entitled to an interesting promotion. In case you were looking for a new pair of sunglassesin fact, this could be the right opportunity for you. If you buy two products in the catalog, the second less expensive you will be offered in tribute. During the purchase phase, among other things, you will not pay shipping costs.
The products of the "New" and "Limited Edition" series do not adhere to the initiative, while all the others are included in the promotion. However, these are mainly glasses and there are many models on the site. However, this is not just about glasses. Hawkers also sells other products, such as bracelets e Watches, also members of this initiative. You can find, however, all the relevant information on the Official site.