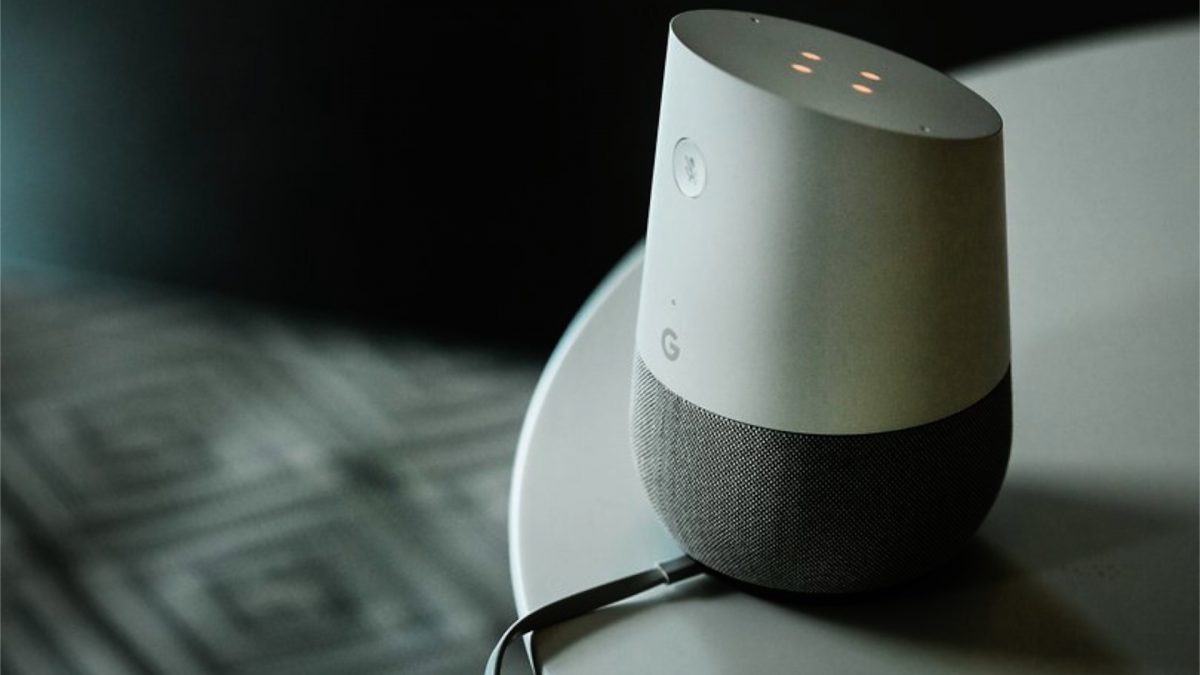 Compared to the voice assistants of Google, we are all too often used to finding out Google Home Mini on offer or as a gift with other products. This time though Euronics it surprises us and discounts our older brother at half price. You can buy Google Home at half price. The offer brings the smart home assistant to the historical minimum of 49 €.
Google Home to 49 € by Euronics: take advantage of the historical minimum!
Buying it will be very easy. All you have to do is click to this page to be able to buy Google Home to 49 €. The offer will be valid until the next one 31 July. Clearly, however, as every super offer will be subject to exhaustion of stocks.
Let us quickly remember, for those few who did not know it, that thanks to Google Home you can listen to music and control, thanks to voice commands, the entire Smart Home ecosystem thanks to the proprietary app.