Our appointment with le free android app downloadable from the Play Store for a limited time. This is a time of real savings, which allows you to download the application for a fee in promotion, temporarily free. So why not give it a chance?
ALSO READ:
Mediaworld Cyber ​​Monday: offers at unbeatable prices only for a few hours
Play Store: today's free Android apps, available for a limited time only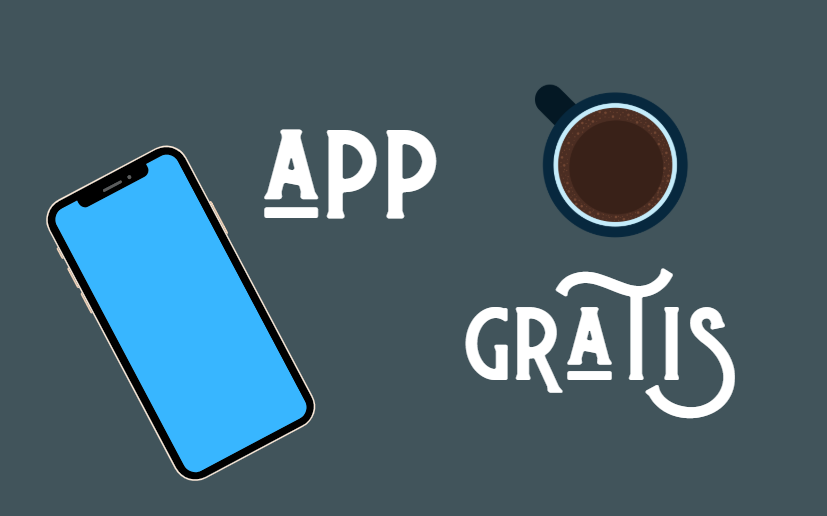 Games, utilities, a Pro equalizer, a Facebook wrapper app and even Sudoku: the free apps available in Play Store for today's day - 2 December - they belong to various categories, for all tastes.
As usual, we remind you that today's free Android apps - here you find the ones for iOS - will be downloadable without paying only for a limited period of time. Since once downloaded, these will remain forever in your library (even if you uninstall from the device), we advise you to download them even if they are not useful for now. You may find you need it later!