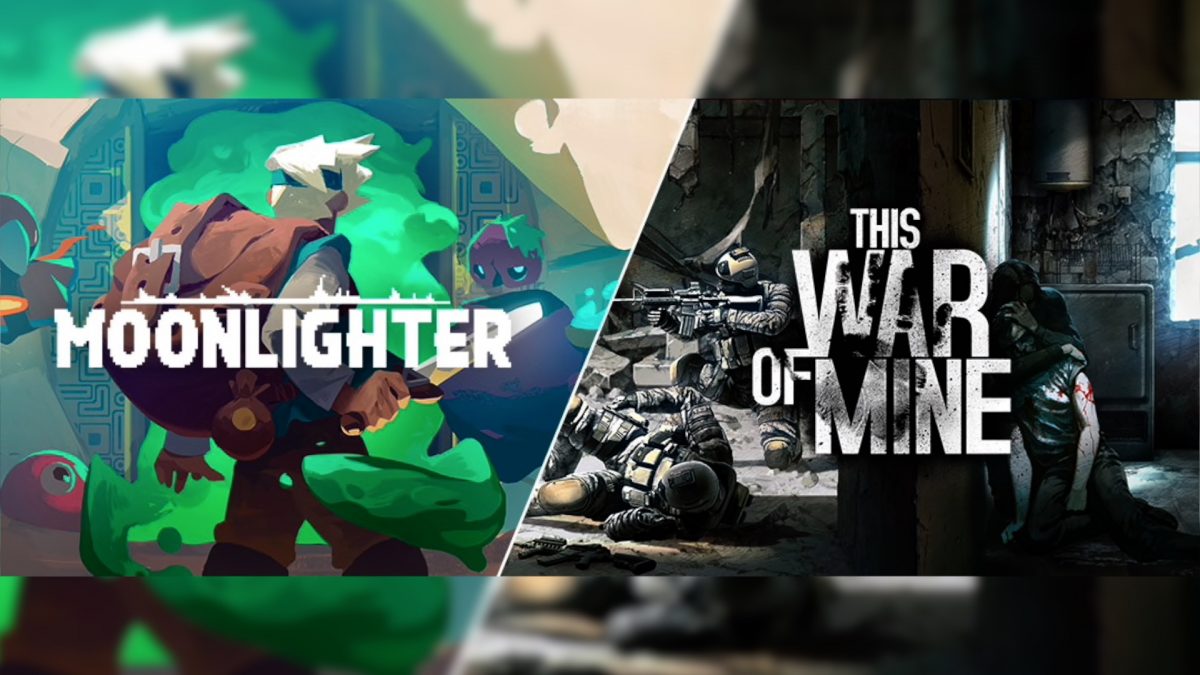 It seems that i summer sales they are involving, like every year, many companies. Even in the world of videogames, therefore, many producers compete to grab the best offer. For this reason, su Epic Games Store, recently two new games were included in a particular offer. These are titles that many will already know, because we are talking about "This War of Mine" and "moonlighter"
Epic Games Store allows you to redeem the two games by August 1
These are two very popular titles among videogame fans. This War of Mine it is, in fact, a videogames that leads the player to face a difficult story, in a climate post-apocalyptic. Let's talk about a title, therefore, quite mature and very deep in some of its mechanics and, above all, as regards the narration. With moonlighterinstead, it remains inside a cooler game, characterizing itself as a classic action RPG.
Both of these videogames are completely free on Epic Games Store until 1 ° August. They are available for both Windows and Mac and you need to access the Epic Games platform to take them home. It will be enough, in fact, to redeem the two titles from the store starting from today's 17. Then these two titles will always remain within your library.
Below are the links for the redemption of the two games: