Epic Games Store revealed the new free game of the week, available for download from 23 to 30 January: it's about The Bridge, a puzzle puzzle that challenges the laws of physics and perspective, manipulating gravity to move from the top to the bottom and vice versa.
ALSO READ:
ESSELUNGA GIVES A FREE SHOPPER, BUT ONLY TO SOME CUSTOMERS
The Bridge is the new free game from Epic Games Store | Until January 30th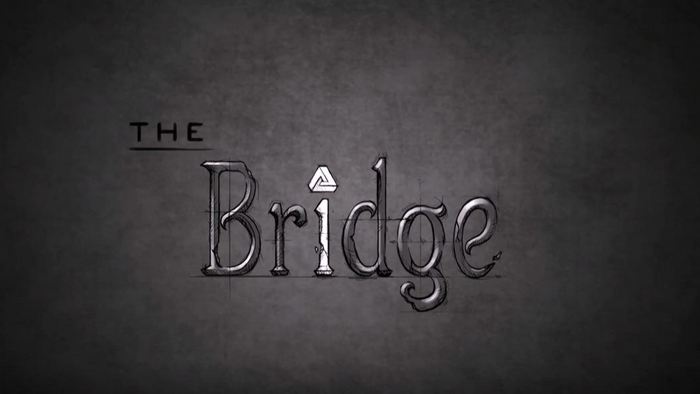 To download The Bridge - the new free game by Epic Games Store - just access the dedicated page via the link below, login or register on the portal and redeem the title. After that you will have to download it inside the client available for PC. The game will be free to download from 23 January (around 17) and will remain available without paying until the next 30 January. Waiting for the download, we remind you that you can still download Horace, the free game launched last week.
CLICK HERE TO DOWNLOAD THE BRIDGE FOR FREE
As usual, we recommend that you download the game for free as soon as it is available. After all, it is still a gift that will remain forever in your library ... so, if at the moment you do not want to lose your head with an avalanche of puzzles you can always postpone it for a second time. The Bridge it will be there waiting for you with its brain structure and a "dark" and suggestive graphic.