Christmas offers from Epic Games Store have come to an end, but the appointment with the free games of the platform continues also for the new year. At the moment there are still three games downloadable without paying (you find them here), while Sundered will be available for download from 9 January.
ALSO READ:
Pandora sale: the promotional sale at half price on rings and charms continues
Sundered Eldritch Edition is the new free game from Epic Games Store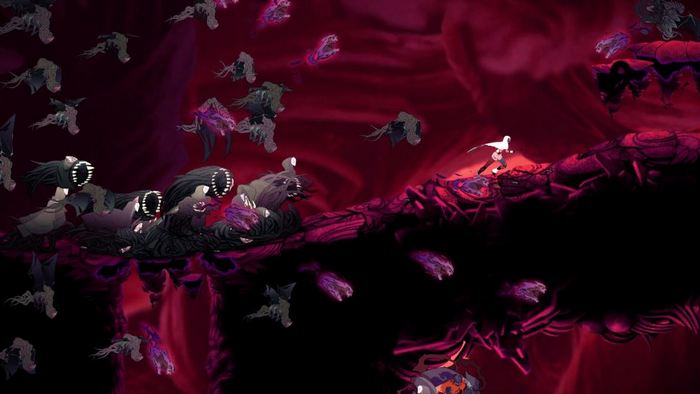 The free games of Epic Game Store continue for the week of 9 to 16 January with Sundered, a chaotic hand-drawn metroidvania where you will have to reject or accept ancient occult powers, a compelling and unique challenge of the creators of Jotun, now also with a local cooperative. Take on hordes of terrifying enemies in a constantly changing world, inspired by the works of HP Lovecraft.
Download Sundered: Eldritch Edition for free
As usual, we suggest you download the new free game from the store even if you are not interested in the genre or title in question. Basically, these are games that - once you download them for free - will remain forever in your library; maybe you will want it later, so it is better to be ready!