As is now tradition, Epic Games Store continues to release one free game per week and at this round pixel art fans will be able to delight in Horace, a platformer not to be taken lightly!
ALSO READ:
Mediaworld XDays surprise with smartphones at incredible prices from 15 to 26 January
Horace is the new free game from Epic Games Store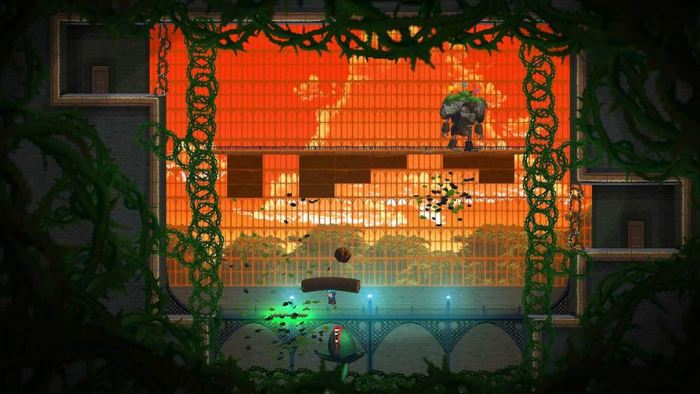 Horace it is the fantastic story of a small robot and was made by a team of only two people. It is a platformer in pixel art, with a deep plot, references to pop culture and elements inspired by the metroidvania genre. The new free game of Epic Games Store it will be available from January 16th (around 17pm) until January 23rd. In the meantime, we remind you that is still available for download (free) Sundered Eldritch Edition, which will give way to the new free title.
For Horace, even if you are not a fan of the genre, we advise you to proceed with the download once made available. In fact, it is still a free game and once downloaded it will remain forever in your library. If you want to play it later ... well, you will find it there waiting for you!