With the arrival of May all those who have the possibility make a more intensive use of the open areas of the house, such as terraces, gardens and more. For this eBay takes this opportunity and launches a coupon - dedicated to selected users - that allows you to save the 10% on a purchase in the categories indicated, which are 4.
EBay Coupon: discounts on DIY articles and outdoor furniture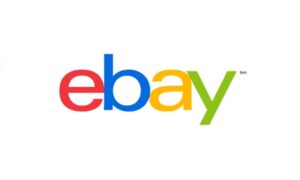 Thanks to the dedicated discount code - MITHEG20 - eBay offers everyone the opportunity to save money in different categories. By doing so you will have the opportunity to discount 10% on garden and furniture items, swimming pools and household appliances.
To do this, simply log on to this page and choose what to buy among the products inside, after which you will have to insert the coupon MITHEG20 which will save the 10% on the purchase, up to a maximum of 50€ and on a minimum spend of 50€. The coupon will be active until the next 3 Maggio 2020.
As we have mentioned, however, the discount code is not active for everyone, but will be accessible only to some users (chosen randomly). To find out if you are among the lucky ones, just consult the messages in the "my eBay" area, or alternatively simulate a purchase, in this case the coupon will appear in the dedicated area.