Like every Friday, the new appointment with Vodafone Happy Friday arrives on time: today's gift, August 7, allows you to benefit from 3 months of free listening on Storytel, with tons of podcast and audiobook content, for all tastes. But how do you go about redeeming today's prize?
How to get 3 months of free audiobooks and podcasts with Vodafone Happy Friday | August 7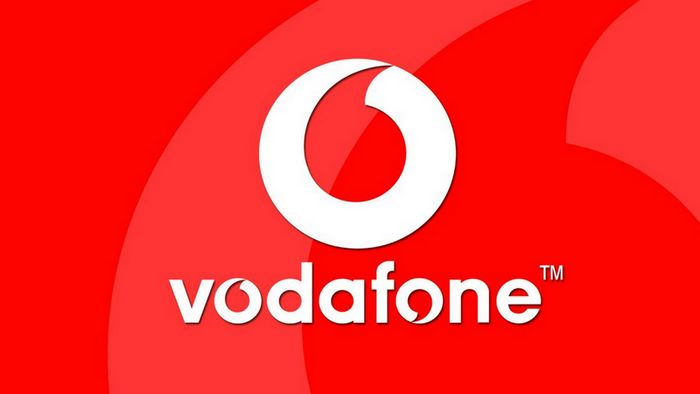 To receive 3 months of free subscription a Storytel as a gift with Vodafone Happy Friday, all you have to do is access the section dedicated to the red manager's initiative through the official app (available for Android and iOS). Once you have traced the usual smile you can access today's prize, 7 August, redeemable before 23:59 pm. As for the functioning of the promotion, the dedicated page - found here - explains everything in detail.
Thanks to Happy Friday you can enjoy 3 months of unlimited listening to audiobooks and podcasts on Storytel; the platform offers a catalog of over 100.000 titles and allows you to access both online and offline content. Once you have received the Vodafone promotional code, all you have to do is enter it on the initiative page and create an account on Storytel to complete the registration. The code can be used until the 31 August 2020, so don't forget to use it!
Once the three months are over, the subscription is automatically renewed at € 9.99 per month; however, do not worry because it can be canceled at any time without any restrictions.