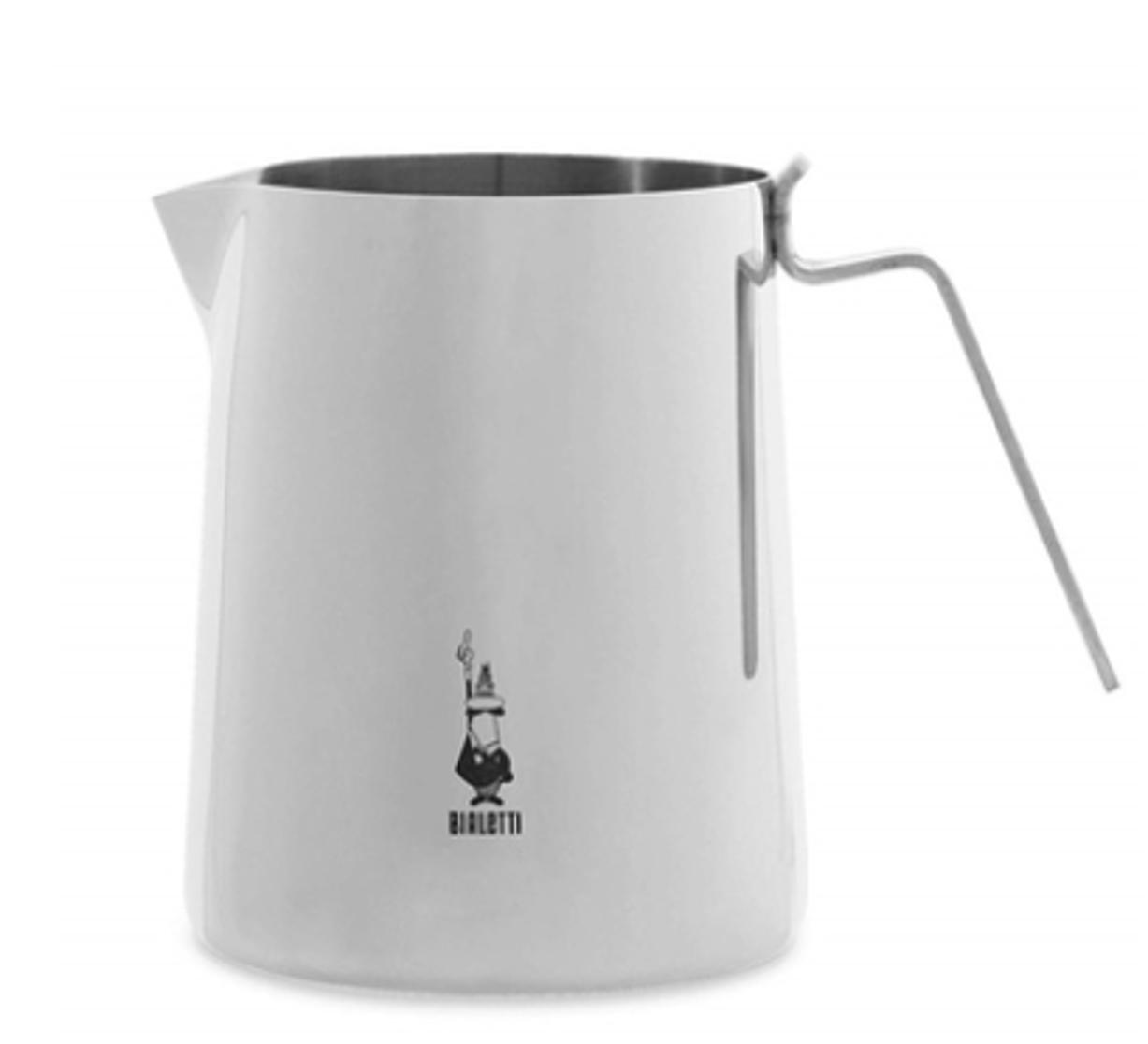 This morning you could make an unexpected deal: you can buy the kettle Bialetti da 100 cl da Unieuro for solo 1 €.
Don't miss a possible deal with Unieuro and Bialetti

This is most likely a price error and, as a result, orders may be canceled. In any case, even in the past Unieuro surprised us by sending products like Chromecast and Google Home at bargain prices.
In short, trying will not cost you much, all you have to do is click on this link and proceed with the order. We remind you that by selecting "collection in store" you can receive the product without shipping costs which will become 10 € in the case of home delivery.
Never mind, while paying the product around 10 € you will still save the 50% compared to the average price of Amazon.