Latest promotions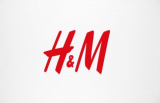 With August coming to an end, even the summer sales promotions are coming to an end. However it is precisely in these moments that you can ...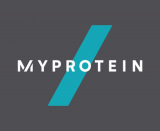 Return a page of offers dedicated to MyProtein offers. The favorite store for fitness enthusiasts collects a series of protein snacks on offer ...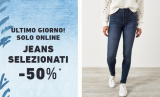 Very often Hollister amazes us - with its e-commerce - with really interesting offers. Between promos and sales, we would like to point out a special initiative ...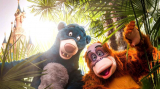 Looking for the perfect gift? Disney could have the right offer for you. On the occasion of the first anniversary of the Disney Shop, the platform will offer ...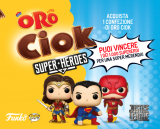 Do you also collect the many Funko POPs? Thanks to the Oro Ciok Super-Heroes initiative you can win 1000 well, let's discover together how to do it. Try to ...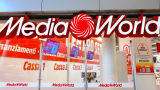 Starting today and until the next 28 August, MediaWorld wishes everyone a happy return from their holidays with a 0 rate flyer. Lots of offers between ...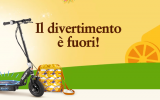 Promotion time for Mulino Bianco. The company, with the initiative "The fun is out" allows all participants to receive a backpack as a gift ...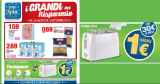 Looking for a toaster? The promo launched by Eurospin could be for you. From 29 to August 31 - subject to availability - you can receive ...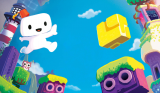 While the promo that allows you to download free Drifter and Mutant is about to end, Epic Games Store already reveals the next free content. ...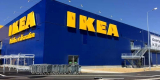 As every month, even in August you can do good business with the site area dedicated to IKEA End of Series products. Within the e-commerce section, ...