Latest promotions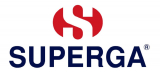 Non capita molto spesso di assistere a sconti davvero incredibili. Nella maggior parte dei casi la percentuale di sconto è sicuramente rilevante ma succede ...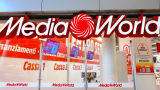 Si rinnova, oggi 18 novembre, la selezione di prodotti in super sconto direttamente dall'e-commerce Mediaworld. Solo per altre 9 ore avrete la possibilità di ...
We are in full frenzy by Black Friday and, despite this, Esselunga is already thinking about Christmas with its new flyer. In the new catalog you will have the possibility ...
The Nike Outlet section balances continue. Just like last week, this time too, thanks to the offers of the official store, you will have ...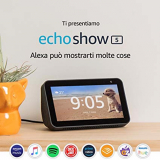 Amazon offers continue to be more and more interesting in view of Black Friday, and today's leading players are the proprietary devices ...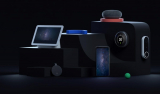 Among the big companies that will join the "celebrations" of Black Friday with indispensable offers we find - as always - Google. Mountain company ...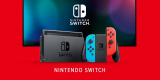 Do you own a Nintendo Switch? Then you could have come to the right place! Only for a few days you will have the opportunity to download a real ...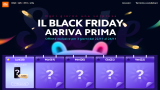 Missing less and less at Black Friday, one of the moments of the year in which you can take advantage of bigger discounts and super advantageous promotions. Even the Mi ...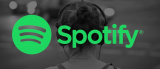 Return the famous Spotify promotion thanks to which you can get the free Premium package for 3 months, instead of paying 29.99 €. ...
The WinDay is back, the promotion that every week rewards Wind customer loyalty. We start from Monday 18 November and arrive on Sunday 24 November with ...