Latest promotions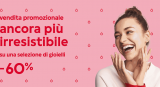 Let's go back - again - to tell you about a further drop in the Pandora promotional sale. The sales on jewelry, charms, rings and more, are made ...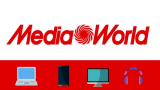 Today, Saturday 18 January, we temporarily leave the selection of Mediaworld "Just for today" offers, to present you a new and dedicated one just for the purpose ...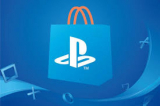 We have reached the end of the "January Sale" promo, so the PlayStation Store offers a new, interesting initiative. Within e-commerce ...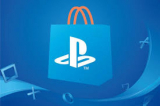 The PlayStation Plus membership, for all online gaming enthusiasts, is almost a must. Precisely for this reason it happens - not infrequently - that the subscription ...
New promo featuring Amazon e-commerce and the Philips company. Thanks to the combined initiative you will have the opportunity to save 40 € immediately ...
Every day we tell you how the Play Store offers the possibility for all Android users to download apps for free. Similarly, this opportunity ...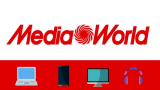 Another appointment with Mediaworld's offers of the day. The "Just for today" section, always full of new products, today presents us with some best buys among ...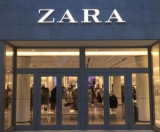 New appointment with the ZARA sales that are even more interesting thanks to the discounts that, in some cases, reach 70%. With the most price cuts ...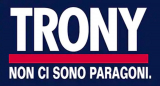 New Trony flyer below cost. The initiative among the most appreciated by users will be active from January 18 to January 22. Thanks to the offers ...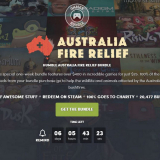 With the tragedy of the fires in Australia, the race for solidarity also started and among the many initiatives proposed, that of ...